Shop By Discount And Price
Walk In Styles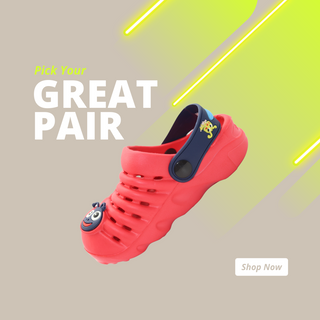 "the Package was received on time as expected, everything was perfect.. thank u so much for what u do.. to be honest I have completely lost my trust ordering from online shopping sites as I had plenty of bad stuff, but this website has completely restored my trust.. the suit, the pant and the caps gorgeous I can't wait to put it on my baby.. and definitely placing orders for more.."
Clothes are good and richa is lovely person she
completely understand your concern and what you want and is always ready for
help you can completely trust this website they seriously have some good stuff
please go buy guys highly recommended
"Am tooooo much happy and my dughter also i orderred dress i got it it a ver y fast delivery and same picture its amazing and
the quality very good and cheap priz realy thanx"
The quality of the products are really good and amazing as well as their delivery services It was such a pleasure to make a deal with you.
I have purchased about 10 sets of dresses at myfirst visit.. the clothes were different designs as in dxb market even if uhunt for good brands all designs are similar.. so Babyqlo has been a breath offresh air.. and the service provided by Richa was a cherry on top!!! Thanks again Babyqlo!! C you soon!!!
love the quality of the products and service, I amone satisfied and happy customer! the transaction is smooth and super fast!! we just ordered the items yesterday, and we received it today. it's really worth the money. will definitely re order to Babyqlo.
Beautiful collection!! I just loved it. Excellent quality and service. Material Is very good and comfortable for kids. We did photo shoot for our daughter on her birthday and the clicks were just amazing.
"Absolutely unparalleled products and service. I'm confident that this store will be the next big thing in its industry, and that its products will be timeless."
"very good site with very reasonable prices. i
ordered all the colors of shoes from here. i love those shoes foe my baby girl.
very comfortable and very dramatic. very responsible owner. wish u all the
best"